Reviews
Please email your comments.
Thank You!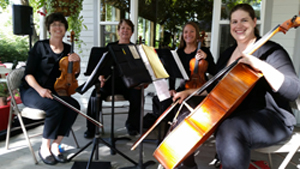 "Thank you so very much for playing your beautiful music during the ceremony and cocktail hour last weekend at our daughter's wedding in Coeur d' Alene. Again, much gratitude."
~Lori & Steve L.
"Great job by your quartet. Thank you!"
~John R.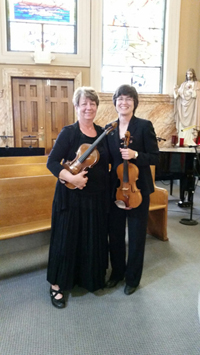 "Thank you so much for playing at my daughter's wedding. Everything went smoothly and we enjoyed your variety of music."
~Brent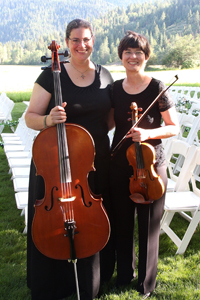 "Thanks so much for your beautiful music!"
-Anne